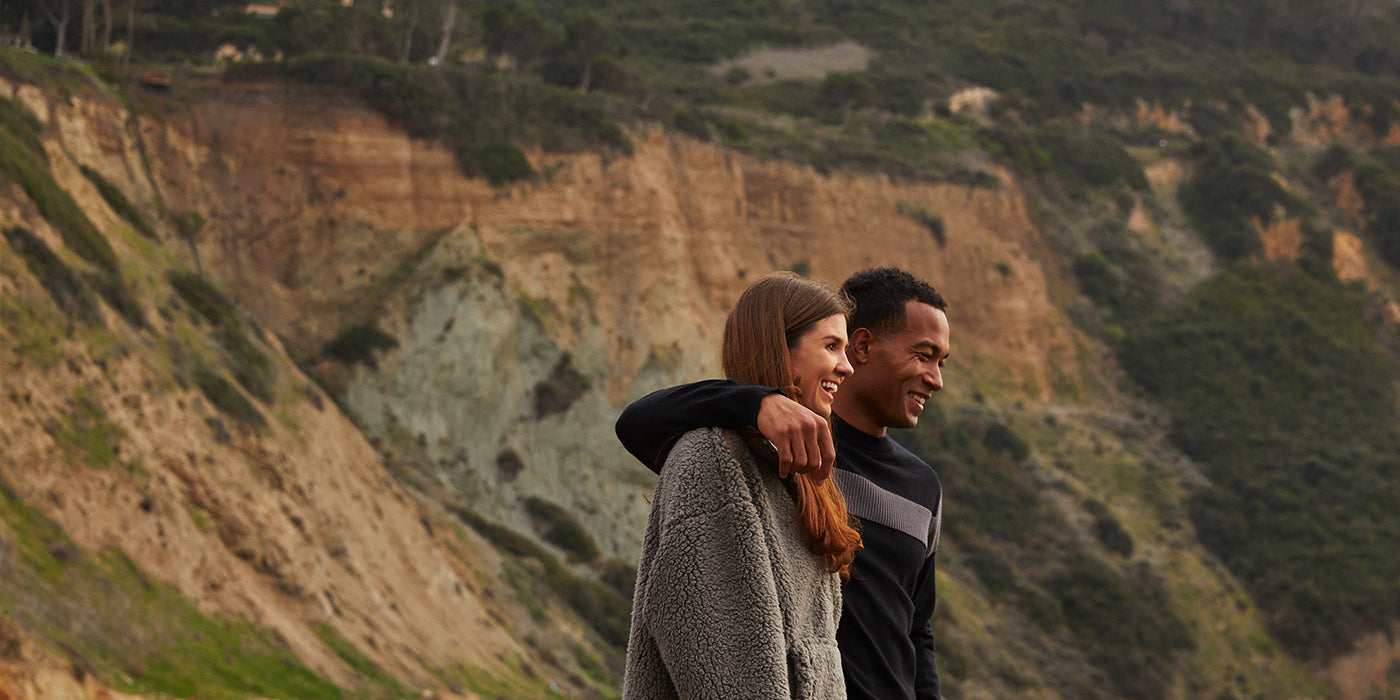 We have a responsibility as a company to do our part to protect our planet. That's why we have launched an ambitious process to implement sustainable initiatives covering all aspects of our business.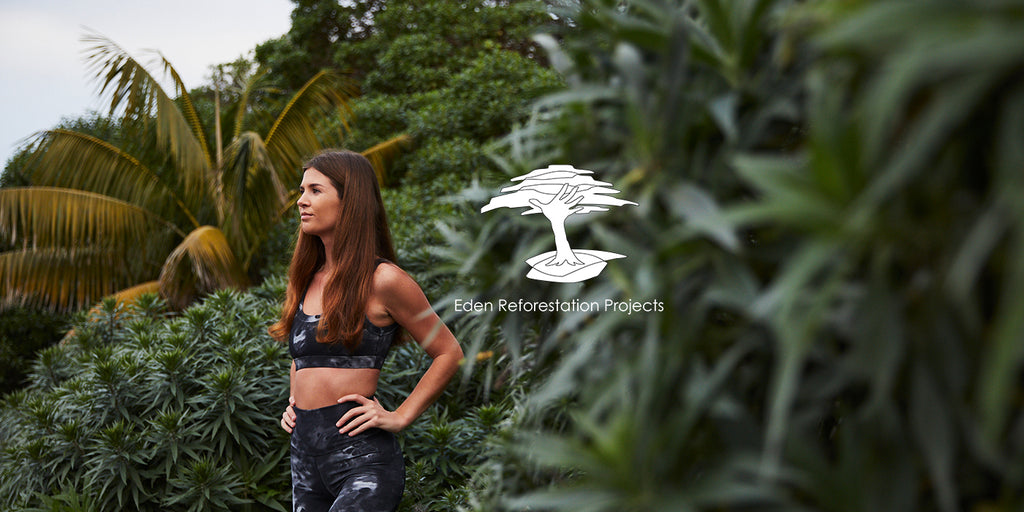 A greener Earth for everybody
In our continued pursuit to achieve a sustainable future, Glyder is excited to announce that we have teamed up with Eden Reforestation Projects to restore forests on a massive scale by planting trees in various nations around the world.

Eden Project's tree planting initiatives have impacted the environment in a positive way and in the process have helped millions of people living in poverty by providing them with employment opportunities. We are thrilled to be a part of their program by donating quarterly to their reforestation projects in Central America, Indonesia, Kenya, Mozambique, Haiti, Madagascar, and Nepal.

As of early 2023 we have planted over 87,000 trees and are on track to have 100,000 planted by the end of 2023. We will continue this contribution each year and plan to increase our impact as we move forward with our partnership.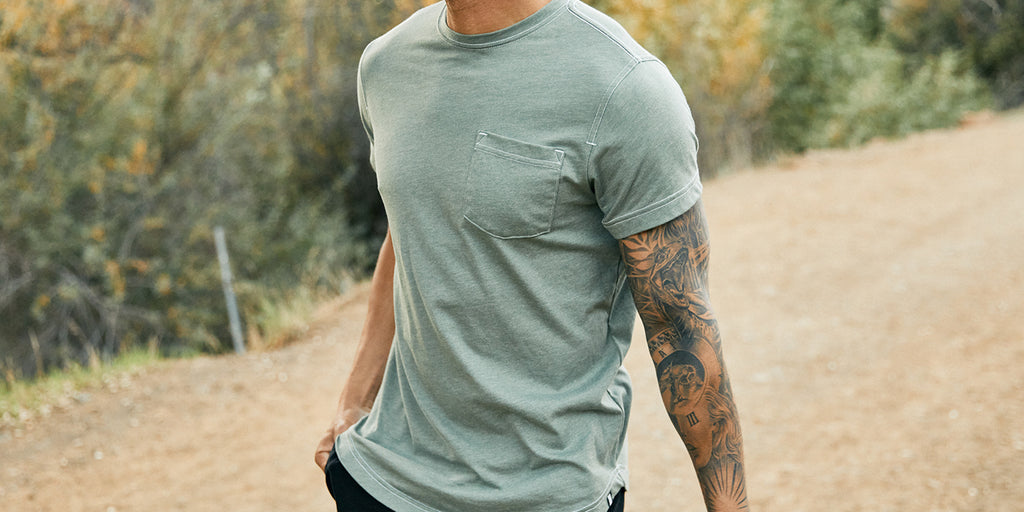 In progress:
Recycled materials
Eco-friendly fabrics that make you feel good in mind, body, and spirit. Glyder has undertaken an aggressive stance to use sustainable materials in our products, and we have developed 100% sustainable fabrics and continue to widen our array styles made in our two key sustainable fabrics, ECOSOF and REPREVE©.
REPREVE© regenerated nylon is made from recovering nylon waste - such as fishing nets from aquaculture and the oceans, fabric scraps from mills, and carpets destined for landfills - and turning it into virgin quality nylon yarn.
ECOSOF is a Glyder original, and is a recycled polyester and organic cotton blend that has the perfect weight and drape of classic cotton with a much more luxuriously soft feel!
Distribution Center
The first necessary step we took was to eliminate waste within our warehouse.

We removed all unnecessary paper materials in our packages and converted all of our remaining packing materials and product hardware to 100% recycled or 100% recyclable materials, including:
Garment poly bags

Shipping Mailers

Hand tags & labels

All corrugate materials